where the service and the price are worth the trip
Kjergaard Sports is one of the largest shooting sports store in Minnesota, Iowa, North and South Dakota. We have more than 5,000 guns in stock along with all of the accessories you need.
Contact Us
Auction Items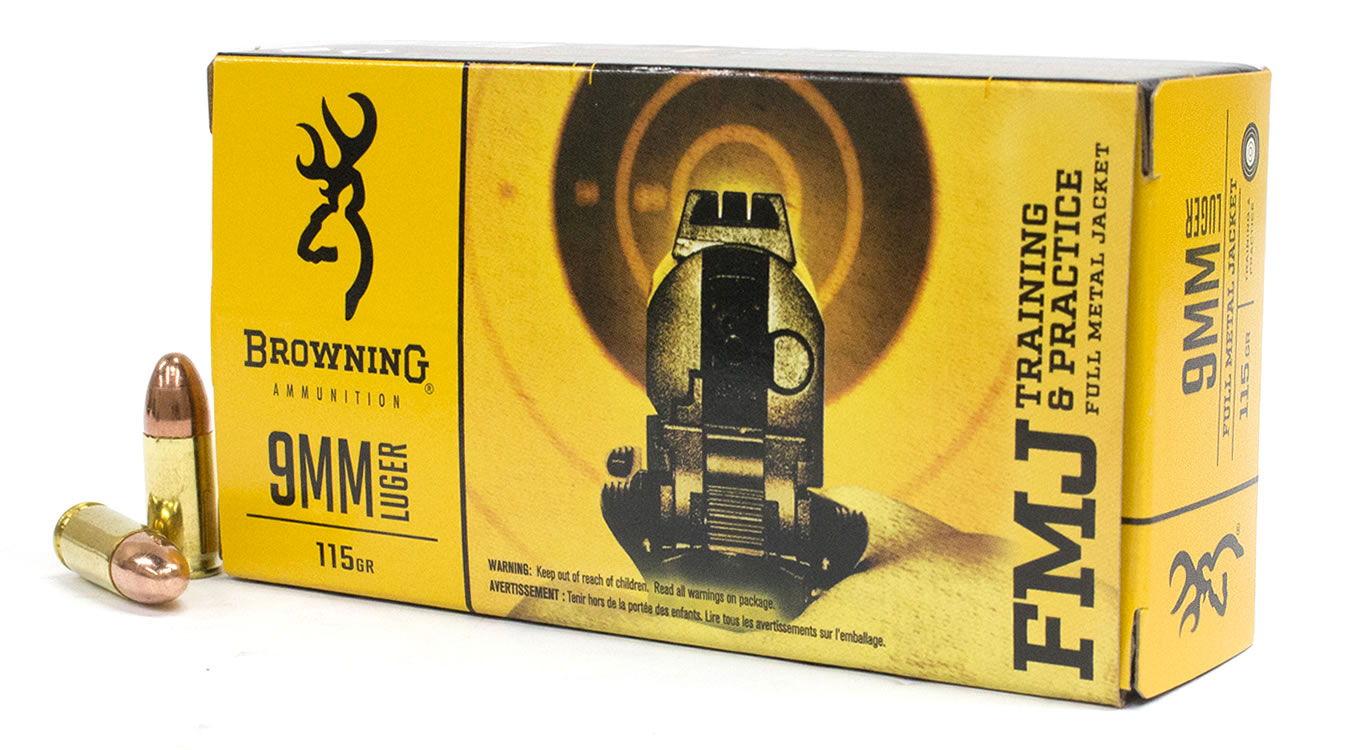 Browning 9mm 500 Rounds // $89.98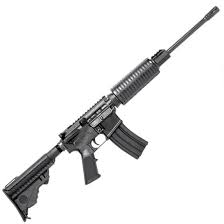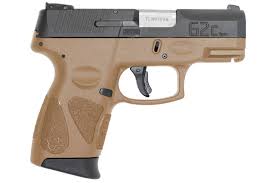 Taurus G2C // Sold Out // Check Back Later
store tour
Click on the images below to view a sample of Kjergaard's extensive inventory as well as events
a few of our satisfied customers…
Great place! Will be back for sure!

Handy__ Andyy

Excellent holiday sales.

James Ericksen

Excellent shopping experience! I would highly recommend stopping if you are in the area. It makes a great destination shopping trip as well.

Matthew J Wolle

Great selection of new and used guns. Anything firearm related can be found here.

Jace Arndt

Good-looking store. Knowledgeable friendly staff

Lunker Luke

Great selection, great customer service, great repair service

Gary Carlson

Great place very friendly and knowledgeable staff

Michael Baxter

Excellent, helpful staff. A pleasure.

Doald Langum

Over all impressed.... I have been to many gun shops and this one is among the top 3!!! Oh yeah and I came out with a gun! They are fair priced!👍

Joshua Schunk

Great place very friendly and knowledgeable staff

Michael Baxter

Huge inventory with a nice store. A little out of the way, but well worth the trip. Staff is knowledgeable and they have about everything you can think of.

Jacob Raml

For all your shooting needs. Best prices and excellent service.

Elijah Larson
Store Hours
Monday – Saturday:    9:00 am – 8:00 pm
Sunday:                         1:00 pm – 8:00 pm
Have a Question? Ask Us
If you have a question about any of the products or services we provide, click on the button below to be taken to our contact form and someone will get in touch with you as soon as possible.
Give Us a Call // 
507-368-4696